http://celticsgreen.blogspot.com/2017/05/comments-from-other-side-wizards-game-4.html
In my mind Olynyk is a dirty player. Years ago when he dislocated Love's shoulder I thought it was accident. But watching his play even against Bulls he is doing the same over and over.
Warning to our players - beware of pretty boy Olynyk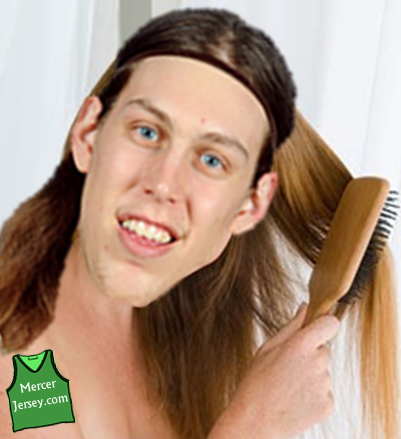 I am hopeful that the refs will start calling the games tighter now. When a player throws a couple illegal screens with intent to injure, they need to toss the player out.
The fix is in boyos! They know Olynyk can't handle the Oob!
Kelly Olynyk: "I don't think I'm a dirty player; my teammates don't think I'm a dirty player." how dirty would you have to be for your teammates to publicly call you a dirty player? I mean, what could mean less than that endorsement? "My Mommy says I'm a good boy"?
Brooks needs to let Jennings loose. Tell him he gets extra playing time and a big contract this summer if he bounces the ball off Olynyk's big ugly forehead.
Wizards superior starting unit favors the Wizards to start
Larry Bird is not walking through that door. Sorry couldn't resist lolRozier has been on my radar, I think hes been better than Smart this series. I thought he was pivotal in games 1 and 2, hit big shots. I actually thought Stevens was giving him some charity minutes, but turns out he's been effective.
Smarts sucks Is really not an NBA s guard type of player other than his muscle man crap. Line was shooting a ton of shots at a 25% clip and 8 turnovers last games. 8! God I am glad he is not on a team I follow.
I don't have a problem with Smart's game I have a problem with his flopping
At this point, the way the rule is officiated, any player who doesn't flop should probably start learning to flop to help his team—just as most players have learned to set moving screens. I don't at all like flopping, but I certainly can't blame players who do it.
I actually love when Stevens plays him extended minutes- doin' us a favor. He makes some dumbass plays.
Expect the Celtics to focus on rebounds after the last game, in which Crowder had a team-high 6 rebounds. Horford had 2 rebounds, compared to Gortat's 16. The Wizards outrebounded the Celtics 50 to 30.
Honestly with equal effort we'll crush them on the boards
Wiz vs Boston in DC feels like a total mismatch. The Wizards starters are just bigger and better than their opponent and the Wiz bench looks serviceable at home. With that said, historically feeling this good about a potential Wiz win is usually a recipe for a let down.
Injecting Olynik into the starting lineup almost makes too much sense for Boston. They match up better with Washington's size and they gain a bit of an edge with superior spacing on the other end.
Both last minute acquisition by Cavs - Korver and DWill are balling meanwhile ours Bogs and Jennings mostly look like trashes
Brad Stevens says Amir Johnson will return to the starting lineup tonight. Looks like another large 1st quarter lead
45-18 at the end of 1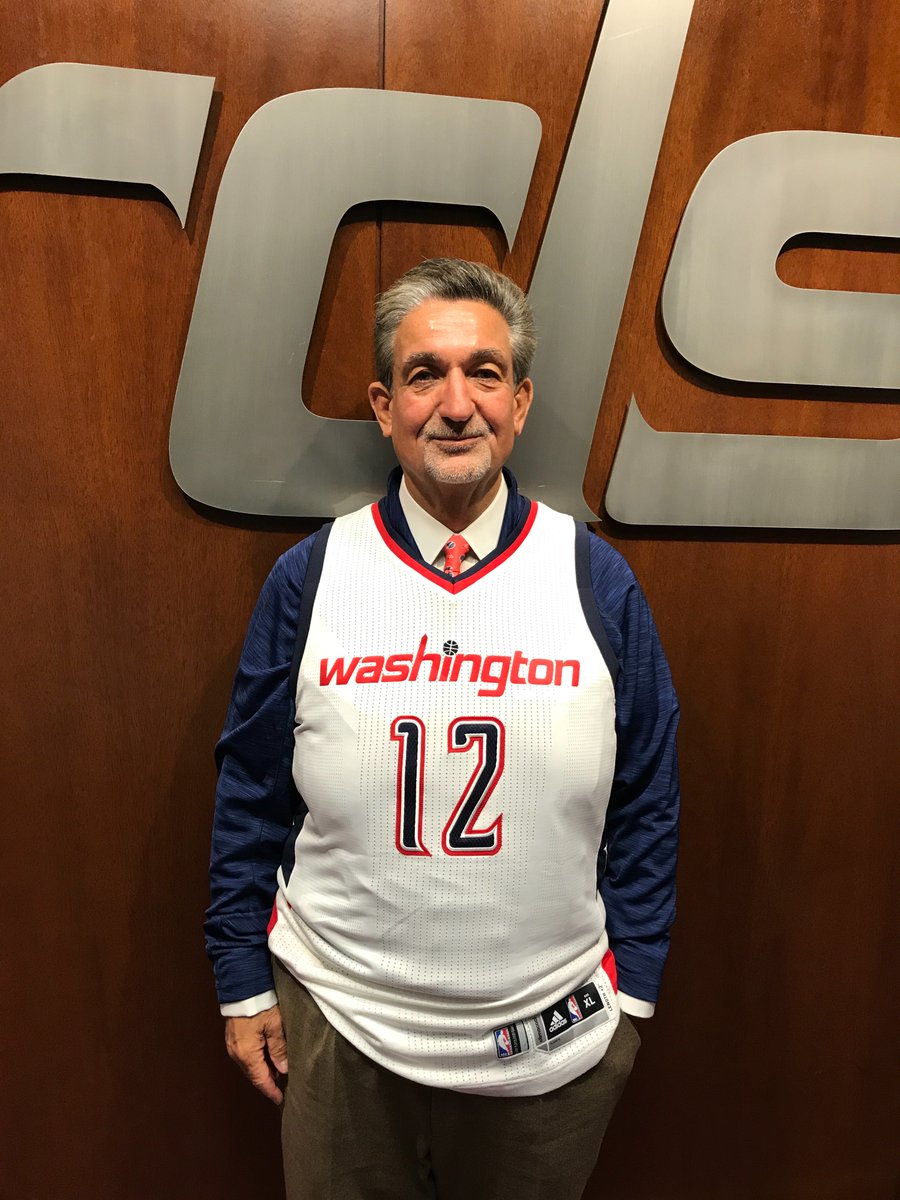 View image on Twitter
Follow
Ted Leonsis ✔ @TedLeonsis
#FreeOubre
3:05 PM - 7 May 2017
 2,929 2,929 Retweets   4,452 4,452 likes
My overconfidence has definitely faded and been replaced by a gastrointestinal tightness.
they gonna call these or nah? Otto just got fouled twice
Back to no defense on IT. That better pick up. How do you drop off of him?
Not a good start. IT is lighting everybody up and John is in coma mode on offense. Luck only down 2.
It would be nice if we could hit a 3-pointer this series. It would also be nice if the Celtics could miss.
DC fans are terrible. Half the lower bowl empty? Silent, no energy What gives?

I soo wish we had better fans
Have yet to figure out why it is so hard to keep a 5'9" player get open 3 pt'ers. Gortat just stands there and watches like a moron!
I don't see this going too well. Celtics seem to have figured some things out and I think it carries over, welp!
Celtics continue to get away with jersey grabs and reaches
Boston has really turned up the defensive intensity. Gonna need a lot more from Wall the rest of the way
Their defensive effort from about 8 minutes to go in the 1st has been a shock to the system for us. If they keep it going for the rest of the game and keep hitting their 3's we are dooooooooomed
IT is 5 of 5 from 3? Wow.....that's just shooting from Deep....he cant do that all game...can he?
Why am I hearing louder cheers for the Celtics than I do for the Wiz?

Man, even Kelly clowning us.
Celtics defense shutting us down hard truth
We will beat them tonight. We have to remember that teams DO go on runs. Plua, this is the playoffs we should expect tougher games.. We just need to fight through.
Isaiah carries it every time
Yo somebody coome get these refs
These refs are bad
Wall not getting no calls
Don't wanna be that guy but these refs
In the bonus for the rest of the half. They MUST use this to their advantage.
Scotty may need to consider getting a tech for John to try and work these refs
What is this love affair that the TNT announcers seem to have with the Celtics
IT being out is huge for them. Seems like he's their whole offense.
What happen to triple teaming Thomas like we did last game? We also trap him as well.
The Celtics now have 3 players shooting 50% or better from 3-point range this series on 10 or more attempts: Thomas, Horford and Crowder.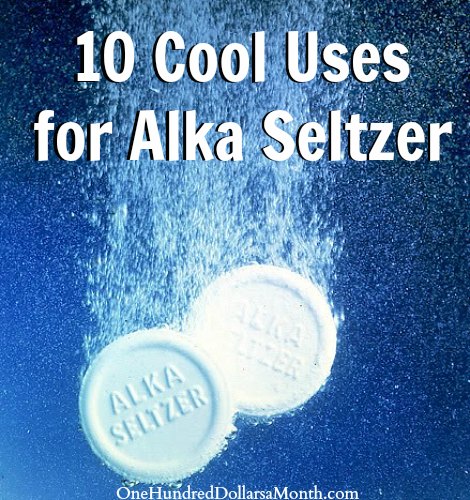 Use 10: coping with Wizards playoff basketball
Ian cant let Kelly beat him off the dribble...come on man

Wake the f up Mahinmi, Good God, we don't need to double Smart on the perimeter.

Celtics are the ones getting steals. Hard game.
I guess Brooks thought that Boston would make zero adjustments after game 3
Exactly, Brad Stevens came prepared
Wall not getting any calls. This seems like a decision by the refs to not give us these
This Kelly guy annoy's the **** out of me
Refs are not calling anything on Boston when Wall drives.
Greg Anthony must be from Boston
Seems like Brad Stevens does a good job getting IT rest...
Markieff Morris must be high today.
Man, thank goodness Olynyk wasn't suspended.
Some of those 3s that IT made were Steph Curry 3s.....and he aint Steph...you gotta just home he doesn't shoot 80% from the logo!
The question is...WILL WALL GET FOUL CALLS? Its pretty bad that our starting 5 is vastly superior to thiers so why the hell are we not blowing these clowns out!
C's living by the 3 again We can play that sh** too
For all those whining about refs, they are calling the game the same way on both sides. IT has had 2/3 non-calls this game too!
After watching this half I am even more convinced that we are the better team.
The crowd probably needs another fight to get into the game
No double team on these Celtics scrub. They cannot score in pressure so don't ever give them open shot.
Beal has been a space cadet out there smh.. Think he is letting Bradley's defense get into his head
Am I crazy or did we get fouled on about half of our drives with no calls... Did anyone else see that?
Just stop it. They let them play on both sides. How many foul shots did IT take?

A lot no calls but the refs also didn't call fouls on IT's drives.
Wow way to make amir Johnson look like a rotation player
3rd foul on Crowder..Mark that.
It saddens me to say IT is clamping up Beal in the post
3 on Amir and Crowder
Danny Crawford doesn't like to give Wall calls IMO
It looks like the refs have swallowed their whistles in this one. IT was complaining a number of times on drives to the basket as well.
Amir Johnson killing us. Great.
And the Celtics call time out. Looks like we made adjustments at the half folks….
When Brad is doing his thing I don't think the Celtics can keep up with us
All we have to do is take away IT's game and The C's 3's.
Crowder's shot isn't falling, just keep giving it to him.
Like I said STOP IT and their 3's nobody else on their team can drive.
Danny Crawford and his crew have swallowed their whistles, ESP. On drives. Good. Not good for Wall but not good for IT either. Just have to play through contact.
Yes, Kelly O for the illegal screen. Awesome.
Swapping our 1st quarter for our 3rd is a really great tactic
Wiz in 6!!!!!!!
Wizards starters shooting 51% from the field 40% from three Best starting 5 in the NBA (possibly with the exception of the Warriors)
Boston looks rattled. They will save their dirty play for game 5 in Boston.
The Celtics really did just get lucky the first two games
They absolutely CANNOT get complacent, it's not over yet! Give the Celtics credit, they don't give up easily.
Guys....why are the Celtics in the GYM WITH THE WIZ....something is wrong with the fact that we make them look so bad at least once a game. Its like Brad Stevens is doing this with smoke and mirrors and IT support
Boston seems like the team that really folds on the road when the noise ramps up. IT is a different player with the crowd behind him. I can't see this happening in Boston. And we have to win 1 in Boston (preferably game 5 with all this momentum).
Seems like the Celtics will has been broken.
I know how Rozier feels...when you jam that finger you are like...f this game...but he had to play cause he on TV
I don't like that IT sitting there resting....recharging that battery for ONE more Run at us.
Don't foul Smart!!!
Gaining a 20 pt lead in one quarter is always fun to watch GO WIZARDS
Real Wizards fans know this game is far from over lol
Where is Gerald We-gonna-beat-their-ass Green lol
You mean they actually called a foul on Avery Bradley? I thought there was a special exemption for him to be permitted to grab jerseys and reach in on ball handlers with impunity.
Honestly we are just better than Boston. Kind of sad we didn't take game 2 because this would've been over in 5. Now it may go 7.
I think we will will in 7. Playing in Boston is going to be tough Especially this next game. We got this in 7.
Crowder cant cover Morris one on one post up
IT is back in. Lock him down!!!!
5 on Crowder! One more, baby…ONE MORE!
Side note - Our bench has only 8 pts
That cant happen next game. Stevens will exploit that next game. Our bench has to wake up.
If not for the Morris injury and a missed 10 footer by Beal, we could have gone 4-0 on them
Otto Porter +36 IT -30
Wow....that was 2 missed calls Offensive foul on Horford and Wall got fouled driving in…5 point swing
Lopsided officiating
We actually have an advantage in the number of free throws shot. That does not happen often.
Can we win in Boston?
We almost did in game 2
Wizards are clearly the better team
Jennings will get schooled by anybody that puts the ball on the floor and drives against him.
Even if Boston manages to win the series they've got huge problems in the big picture with such weak starters and such a large pool of guys responsible for their success.
Don't forget about all of their assets though. Those Brooklyn picks can make a lot of those "huge problems" go away. I think they'll manage to acquire Paul George or Jimmy Butler this offseason.
I guess the ultimate problem is that they don't have a legit, first tier superstar. Thomas is a terrific offensive player, but he has obvious holes in his game. Whenever they play an elite team, they're not ever going to have the best player on the floor.
We probably have the worst bench ever for a team in the 2nd round of the playoffs.
Only wall not getting the calls...Isiah and wall not getting calls cause the refs trying to prove a point.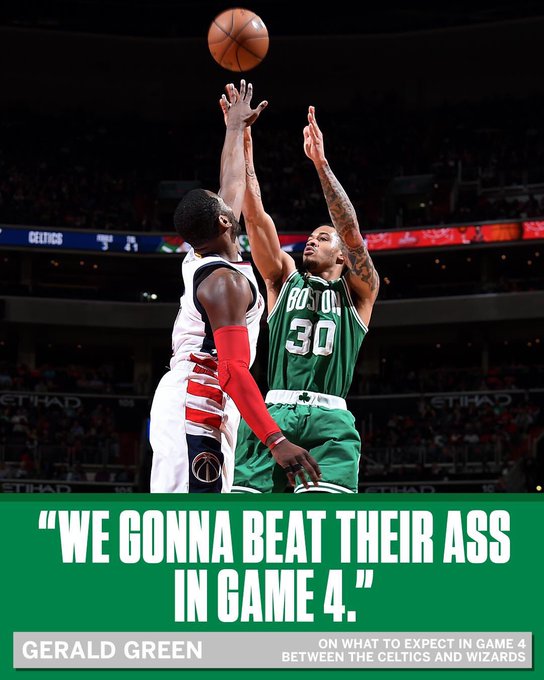 View image on Twitter
Follow
A.B. Sharif @Abdu11ah
The #Celtics are down 22 late in the 4th and Kriss Kross has 0 points in just 4 minutes of burn.
5:41 PM - 7 May 2017
 4 4 Retweets   1 1 like
Is there a more important Wizards game in the past 20+ years than game 5 this Wednesday?
I mean not really, neither of us are beating Cleveland anyway
Follow
Evan Turner ✔ @thekidet
There will always be haters, that's just the way it is. Hating dudes marry hating women and have hating ass kids
11:15 AM - 14 Jan 2013
 272 272 Retweets   110 110 likes


Now. How the hell do we win in Boston?
Now that the game is out of reach pretty much what was Gerald Green screaming after Game 3?????
I think he said "I'M PLAYING GARBAGE TIME IN GAME 4!!!"
We won 2 at home in big blowouts Will it carry over in Boston? My guess it will but just enough for it to be a close game. Wall wills the game to be a close one, combined with our confidence.
But man oh man, if we blow them out next game in BOS, flush the towlet
Wouldn't that be sweet? I hate dirty Boston. Would be nice to rub their noses in it
After the first quarter we were defending IT like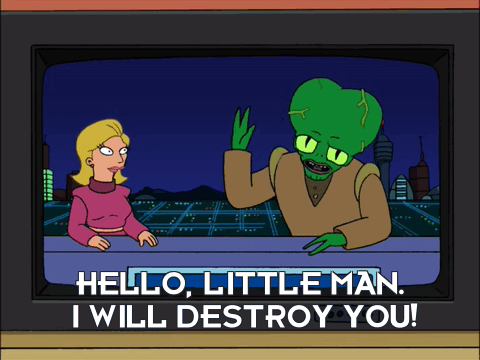 Great 2nd half! I just worry about ticky tack foul calls in Boston.
Yep- Agree Only the Refs can beat us.
If IT gets 15 FT's or some BS...you know something is up. Especially if Wall doesn't get any calls.
I think we should win this series, but, if we don't, Celtics will get swept by Cavs.
Boston can't have much confidence knowing they were lucky to win both in Boston and that at any time, we can blow them out. You know who the Wizards actually have not had a good answer for ? Olynyk
2 years ago Wizards were tied 2-2 against a #1 seed in the playoffs Everyone knows how that ended. Hoping they can finally get past this round and win game 5!
At least this time there's no Al Horford to win Game 5 Wait, sh**.
Lol IT begins the press conference calling out the refs
"it has to be called differently"
"I can't be allowed to be held and grabbed every pin down and every screen"
Yeah, here comes the BS ticky tack fouls in Boston, which is their only hope! What a whiner!
At least he knows how it feels to play against his team lol This is how the Celtics have been playing all series. Nice for him to get a taste of his own medicine.
Wow. We routed the Celtics on a night when they hit 14 3-pointers at a 45% clip. Imagine if they have an off night.
Now for the slugfest in Boston, which Washington wins on a Bog-Daddy tip in at the buzzer 103-101. The game will features swings and misses, pushes, technical fouls and ejections (TSAT and Smart, for sure) and will go down in basketball history as the Boston T Party.
Celtics are a pretty flawed team. They have little scoring outside of IT and they have nowhere to hide IT on defense. Their rebounding sucks too. We outrebounded them by 14 tonight.
bob
.

bobheckler




Posts

: 37560


Join date

: 2009-10-28




---
Permissions in this forum:
You
cannot
reply to topics in this forum