https://www.yahoo.com/sports/news/cleveland-cavaliers-players-respond-beal-wouldnt-say-series-going-bron-james-014818383.html
Cavs: Wizards' Bradley Beal can talk 'now that he's out of harm's way'
Malika Andrews,Ball Don't Lie 14 hours ago
Washington Wizards' Bradley Beal (3) is guarded by Cleveland Cavaliers' Channing Frye (

and Richard Jefferson during the first half of an NBA basketball game in Cleveland, Saturday, March 25, 2017. (AP Photo/Phil Long)
The Cleveland Cavaliers have been nothing short of dominant this postseason. They're now 10-0 in the playoffs after obliterating the Boston Celtics in Game 2 of the Eastern Conference finals and look to be on track for a third straight June spent vying for the NBA championship.

Even so, Washington Wizards guard Bradley Beal maintains that if the Cavs had faced his squad in the conference finals rather than the C's, the results would have been different, even going so far as to claim that Cleveland's end-of-season struggles actually came in an effort to avoid the Wizards in the playoffs.

But even though the Cavs dropped to the East's No. 2 seed, the Wizards would have seen Cleveland in the conference finals … if they had just beaten the Celtics one round earlier. They didn't, losing to Boston in seven games.

That's why the Cavaliers Richard Jefferson takes issue with Beal's statement. The veteran forward said Friday that while the Wizards are a "very good team," that comment was easy for Beal to make when Washington didn't actually have to face the Cavaliers.

"It seems like the teams that are home now want to start talking," Jefferson said, according to James Herbert of CBS Sports. "Dion Waiters was saying nobody wanted to see the Miami Heat, nobody wants to see the Miami Heat. Then Bradley Beal says nobody wants to (see the Wizards). Well, if no one does, then show up. If you get there, then prove it."

Jefferson continued: "Bradley's a great young player, he's going to have a great career in front of him, but don't talk about teams that didn't want to see you when you're out of the playoffs. It makes absolutely no sense. A team that has now won 10 in a row in the playoffs, the defending champions. They didn't want to see you, but you didn't get out of the second round? It makes headlines, but how does that make sense? … He wouldn't say that before the series if he was going against Bron (James). He can say it now that he's out of harm's way."

Cavs guard J.R. Smith took to Twitter to echo Jefferson's sentiment:

JR Smith
@TheRealJRSmith
If you don't knock it off! Win game 7 an then talk. Till then sit home an enjoy the show! https://twitter.com/flight8/status/865739441708687361 …
9:21 PM - 19 May 2017
 9,747 9,747 Retweets   15,819 15,819 likes


Beal and the Wizards beat the Cavaliers in their final regular-season recent matchup, but Cleveland defeated Washington in two of their three meetings this year


bob
MY NOTE:  Talk is cheap.  Have a nice LOOOONG summer, Beal.  In the meanwhile, here's you flopping like a fish on a dock, or maybe going upstream.
.

bobheckler




Posts

: 37560


Join date

: 2009-10-28



My favorites from the twitter link:
y'all arguing about who would lose better
Wizards got dominated by Kelly olynik but gonna stop LeBron, lol
The Cavs bench could make the playoffs and we talking bout matchups? The Wiz have 3 players that shouldn't be in the D league.
only if they could beat the Celtics stop running ur mouth wizards would lose by twice as much Celtics way better then Wizards
Try making it out of the 2nd round. Until then, enjoy your participation award.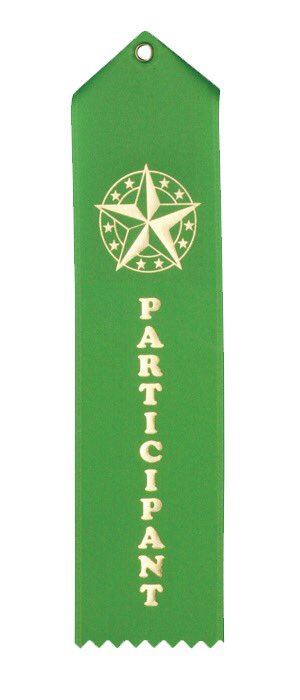 My Note:  Beal is a tool.
gyso
_________________


gyso




Posts

: 12490


Join date

: 2009-10-13




---
Permissions in this forum:
You
cannot
reply to topics in this forum