http://celticsgreen.blogspot.com/2017/11/comments-from-other-side-pacers-112517.html
This should be a very fun game. If Dipo does not play expect a heavy dose of Lance. I will be surprised if the Pacers win this one. Boston is very good. I really hope Victor plays and is not limited.
At least Boston played last night too. 
Boston is well coached. However, I feel, even with Dipo out, that if we are hitting our shots, we are tough to beat. Right now, we are improving to where we can win even on an off night. But, with Boston, we need to be on. 
Kyrie is going to eat Collison alive. Wish we could borrow Smart for a game (or start CoJo).
I know a grown man shouldn't say this, but if we win tonight I am going to cry... 
Oladipo or no Oladipo, we're facing the Celtics. They've been one of the best (if not THE best) NBA teams so far into the season. I have zero expectations. I won't be mad or disappointed in the team no matter what happens.
I's sorry but I can't help it. I see only flat earth whenever I think of Kyrie.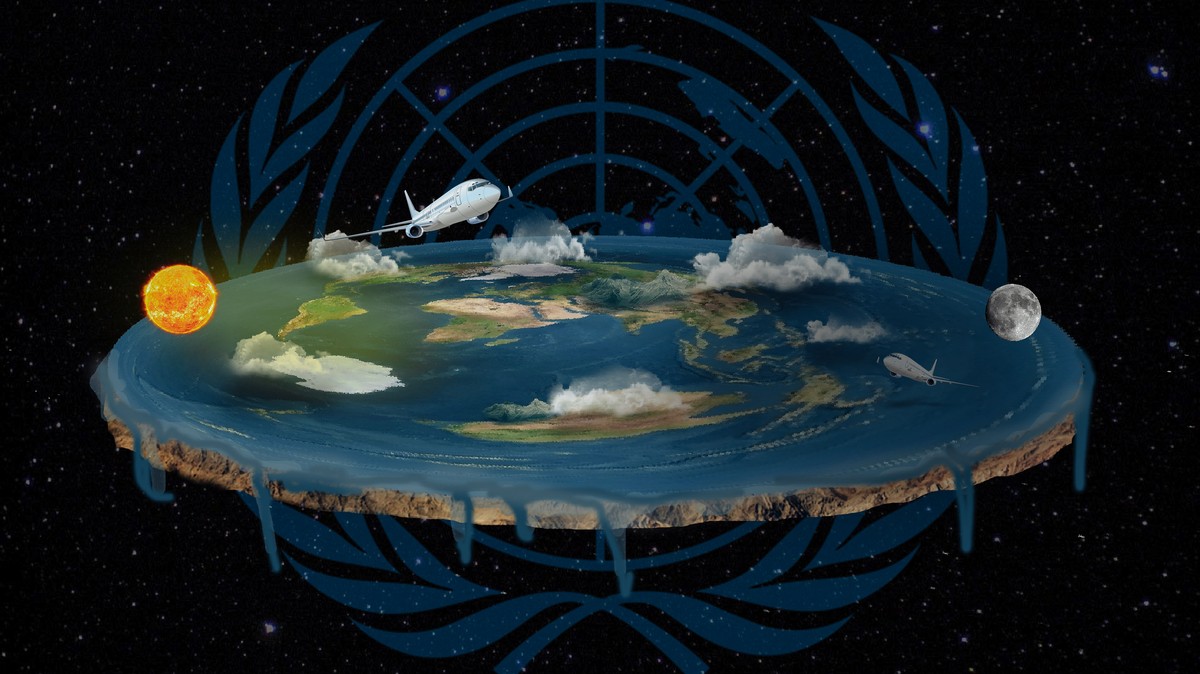 Atmosphere vs. Atmosflat    Good stuff lol
He can actually hit 2 birds with one stone. After he launches himself a couple of thousand feet in a rocket built from scrap metal, there's a possibility that he will plunge (not what I want to happen but hey….) back down to his flat earth and die from the crash. He will be buried and he can prove that not only is the earth flat, it's also hollow and has some dinosaurs or whatever creatures living underneath us all this time.
This is a loss without VO. It was probably a loss with him too, but there's I'd be shocked if we can find a way to pull this out. Unless Lance goes for 30…
Kyrie plays D now? I know Stevens is a great coach but I didn't see that one coming.
He's playing better team D now than he ever did in Cleveland.
Same here. Thought the defense would take a pretty big hit loosing Avery Bradley and crowder.
I think the Pacers are probably due for a loss here and honestly, I'm glad its against Boston instead of a team like the Nets or something.
Their defense is elite and I think it will slow down our offense a decent bit, which isn't good. I think they are more likely to get us to play their game, than we are to get them to play our game. But we'll see. Go Pacers!
Love Jaylen Brown. Between him and Tatum, the Celtics fans really have something to be excited about. I think they'll both surpass Kyrie in overall impact.
Celtics gotten away with two flops already 
Not good if Horford and Smart aren't bricking everything 
Its disgusting how much green is in the building 
Nadar being in this early is not good. Could be an L
Gonna watch Rozier closely See how much we're missing his 36% shooting. 
I hope Santa brings Marcus Smart some Clearasil for Christmas.
I counted like 3 bad shots this quarter. The Celtics are an amazing defensive team that will force you to take a ton of bad shots. 3 out of 17 is great against a team like that. 
We beat Boston we're going to turn a lot of heads. Beating Toronto and Boston B2B would be huge. 
Playing without Jaylen and Marcus hurts the defense. Can't really compare the team that is out there now to the real team 
If anyone is watching the Boston stream, lol @ marky mark thinking they want the serious color analysis from him 
Ah, Kyrie starting to flop
Kyrie learned that move from Lebron.
Even Joe Young is hiting shots 
Trade him now!!!
Irving is a wizard 
Irving just took 8 steps 
Kyrie travel missed.
He traveled so much in that half 
That last one was so obvious that even I saw it while I was preoccupied with something else.
Baines did not take the ball out of bounds properly And then Kyrie traveled. Number of calls = 0.
I'm not sure Morris/Brown is worth way more than Dipo/GRIII. At the very least Oladipo is the biggest piece missing from both teams. 
why is Jaylen out? is it having to do with his friend's death? 
DNP-HFL (Did Not Play - Hiding From Lance) 
Don't jump on a Smart fake. Just let him take that jumper.
Al Horford owns the Pacers.....
These refs think we're in Boston. Some **** calls tonight. 
Is this the first game of Smart's career That he's shot over 50% in? My god.
It seems Celtics are just the scrappiest team in the league. Such a winnable game, but everything worse that could have happened, actually happened.
We needed a Bogdanovic 3... 0 3p, they are defending Bojan so well 
Smart and Rozier miss 14 shots a night Really tough spot to be put in when they're 12-14.
I hate the Celtics 
We really miss Oladipo tonight Boston's defense is suffocating and Victor is our best player to make something out of nothing.
There were some really nice flashes this game, but Boston was just the better team with the better coach and with more rest
I hate Ainge, I hate The New Kid On The Block and I hate the Boston Celtics 
Don't forget Tommy Heinson and the Celtics fans 
We probably win this game if Dipo was healthy. Great first half, Boston made their adjustments and we lacked a counter punch. 
Smart-Rozier combined for 14/17 shooting. Smart shot 26%, Rozier 36% before the game. Welp, on to the next one.
The Celtics have the best record in the NBA for a reason. They're really, really damn good, particularly on the defensive end. They can make you look helpless. 
Young big men made some mistakes. Defense as a team is weak and not coordinated yet. Pacers need more help. Rozier is better than Joe Young. 
Celtics were without their 2nd leading scorer, and their 2nd best player. Pacers just not good enough to beat this Celtics team. Irving is likely better than the best 3 players on the Pacers combined. Anywho, would prefer to go back to losing and getting a top pick in what should be a good draft.
Draft the 3 players left playing for Alabama. They almost won it playing 3 on 5 against the Gophers.
That's the difference essentially between the best in the east and the Pacers And we're not all that far off. I mean Irving is a special talent but after a tough match the previous day and with out Vic they just had no second half energy. Boston did also play the day before but wasn't a very tough match. I'm ok with this loss. Wasn't a blowout. Wasn't embarrassing.
bob
.

bobheckler




Posts

: 38115


Join date

: 2009-10-28



Pacer Fan wrote:Love Jaylen Brown. Between him and Tatum, the Celtics fans really have something to be excited about. I think they'll both surpass Kyrie in overall impact.
Tatum might become transcendent. Brown is showing that maybe he can too. But Kyrie is already transcendent or approaching that with his clutch offense, hustle on defense and his buying in with the Celtics.
The above might be true in regards to Horford. Al can still put up a great couple years before he leaves his prime. Brown and Tatum make video game moves. It's true. But Kyrie has been doing that for years and beat Golden State as the clutch winner.

Phil Pressey




Posts

: 1959


Join date

: 2017-10-24



Can't believe it.


No trashing the refs.


No talk about a tank.


Of course this is Indiana and they actually know hoops!


beat

beat




Posts

: 6994


Join date

: 2009-10-13


Age

: 65




---
Permissions in this forum:
You
cannot
reply to topics in this forum